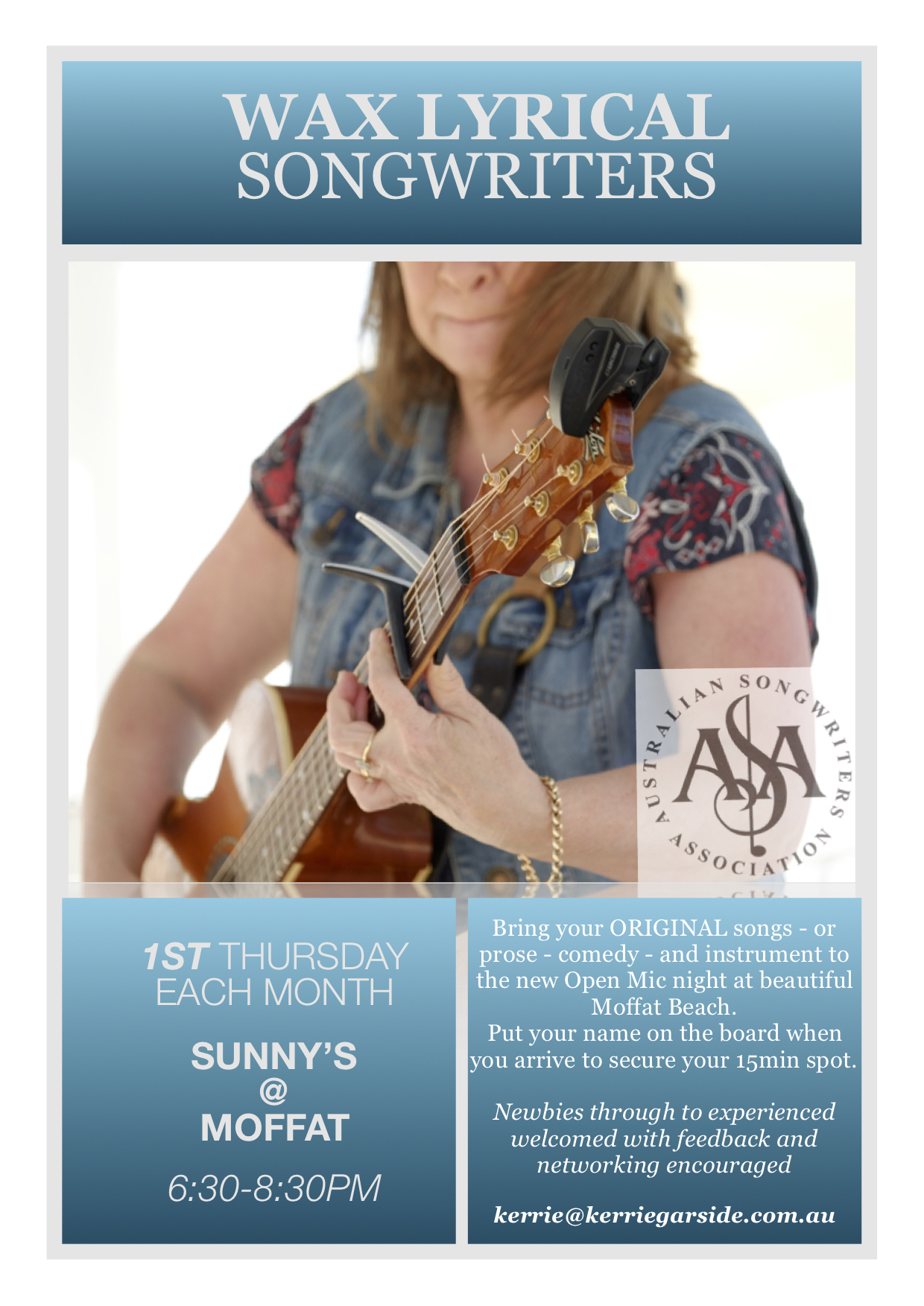 COMING TO A FRIDAY IN APRIL!!!
Join us with your friends at Kings Depot on beautiful Kings Beach, Caloundra QLD for a GREAT night of original music!
Under the banner of
The Australian Songwriters Association
this monthly event celebrates our awesome Sunshine Coast songwriters!
First timers through to experienced encouraged!
• MEET • NETWORK • COLLABORATE •
KINGS DEPOT
ASA membership is not required to perform at this event, h
owever, preference is given to ASA members should spots be limited.
You can find out more about Australian Songwriters Association or join if you'd like HERE